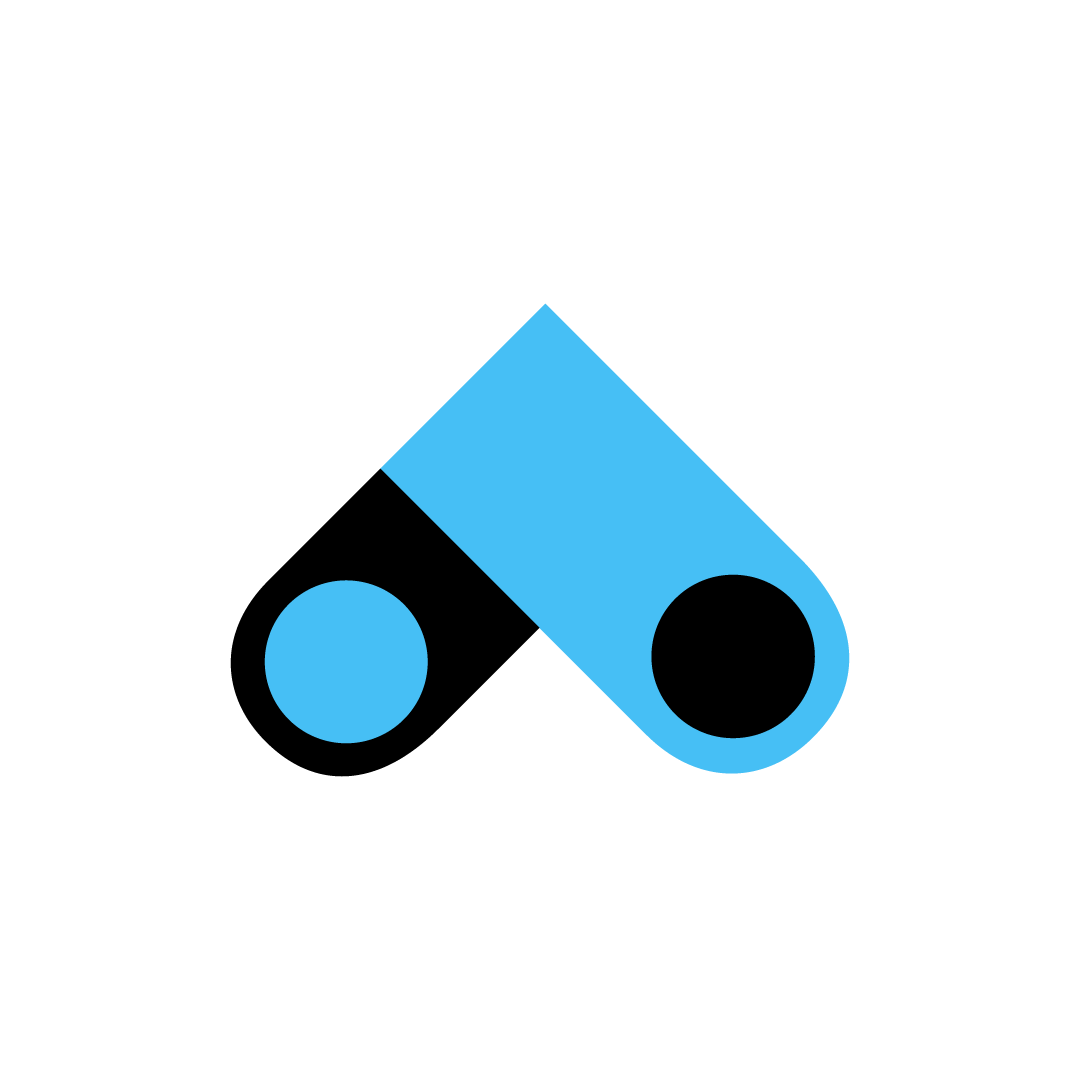 Itinerant and local medical biology service​​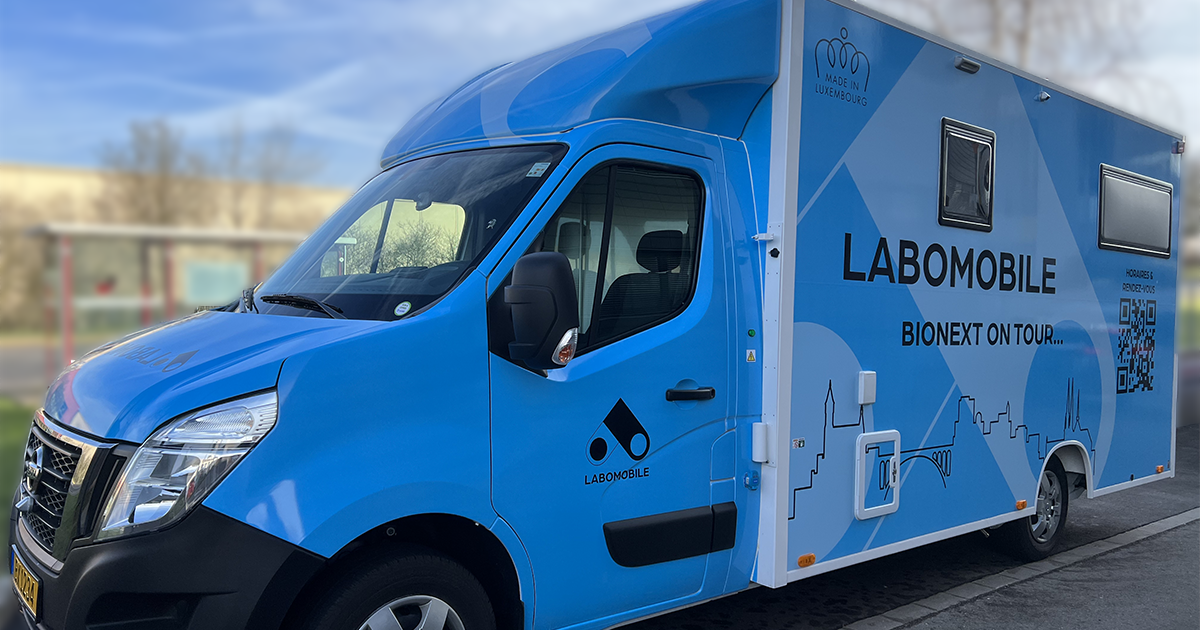 With LABOMOBILE, the medical analysis laboratory comes to you

The vehicle has been custom designed to be able to receive patients by appointment to carry out all types of samples by our qualified nurse in a comfort equivalent to our sampling centres and in strict hygiene rules. 
With the agreement of the municipality, we establish a weekly schedule for the LABOMOBILE service, allowing the population to make
to make an appointment to take the samples corresponding to the medical prescription.
LABOMOBILE can also intervene in companies or during sports and cultural events.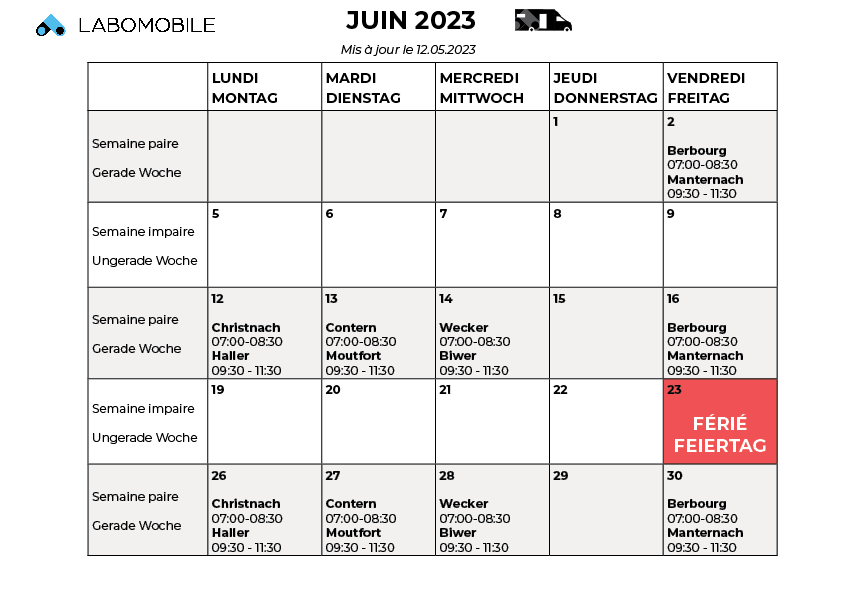 PRACTICE
No charge
Appointment recommended
Fixed weekly hours
FULL
All types of samples
Blood samples
COVID-19
Urine
Deposit of samples
PERFORMANT
Complete collection centre
Qualified nurse
Waiting room
Toilet
AUTONOMOUS
On-board computer
No waste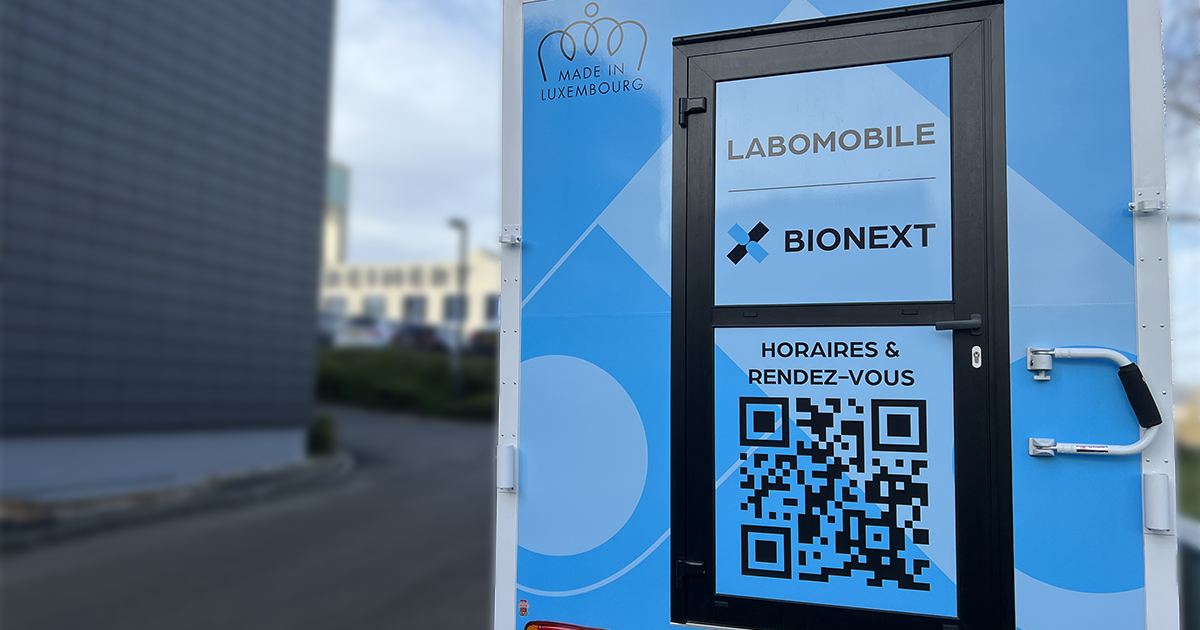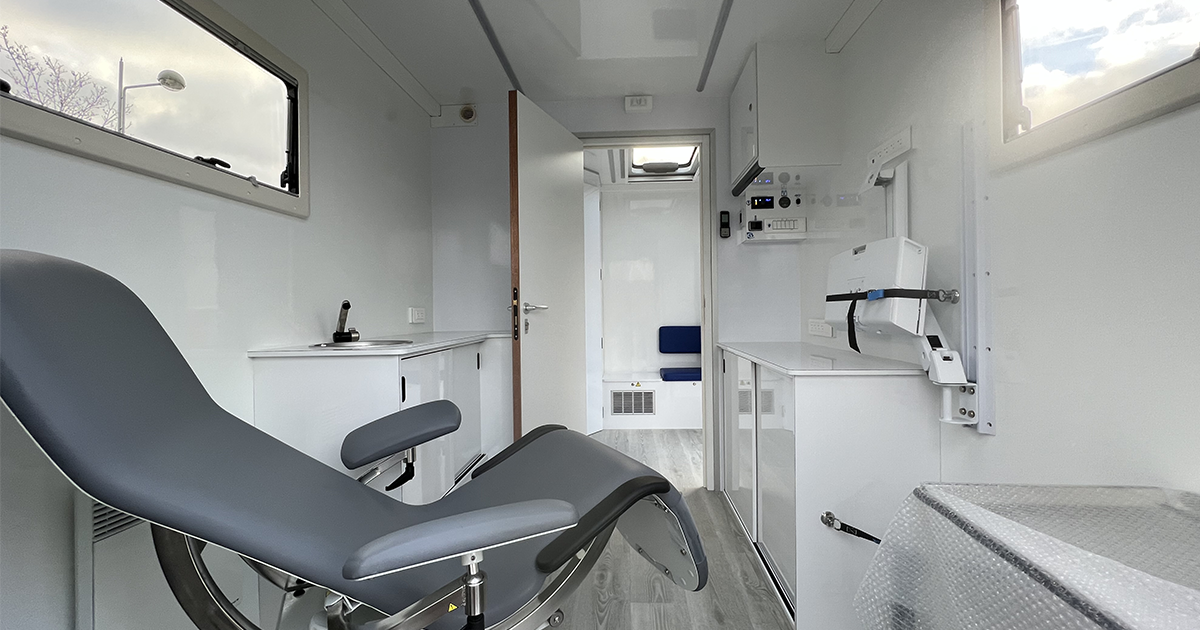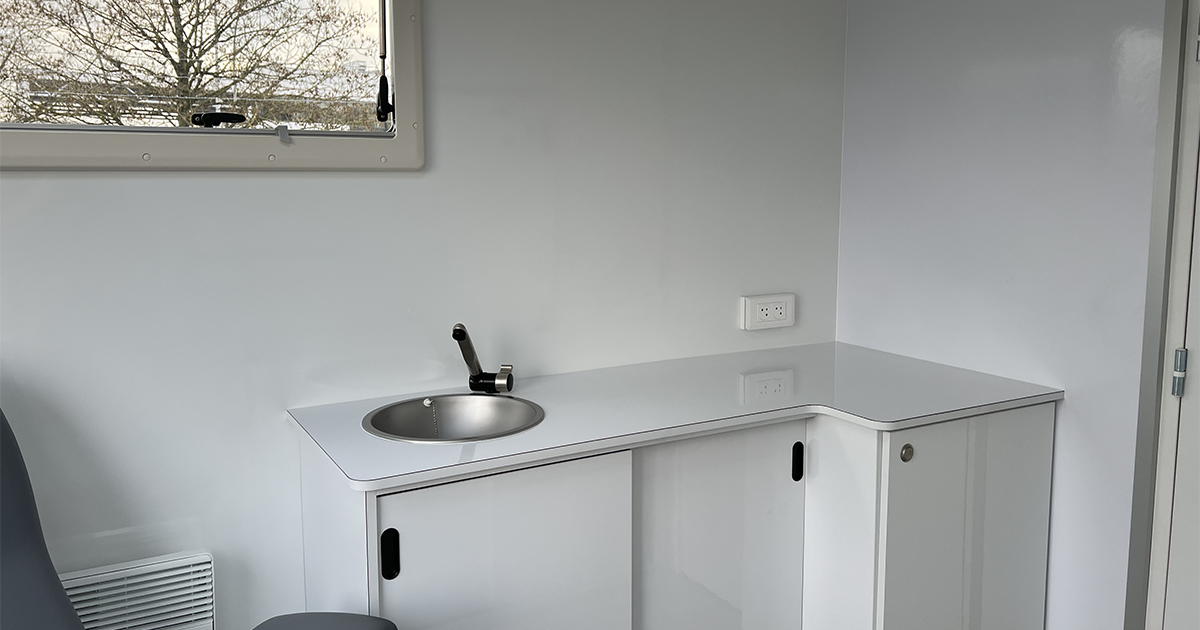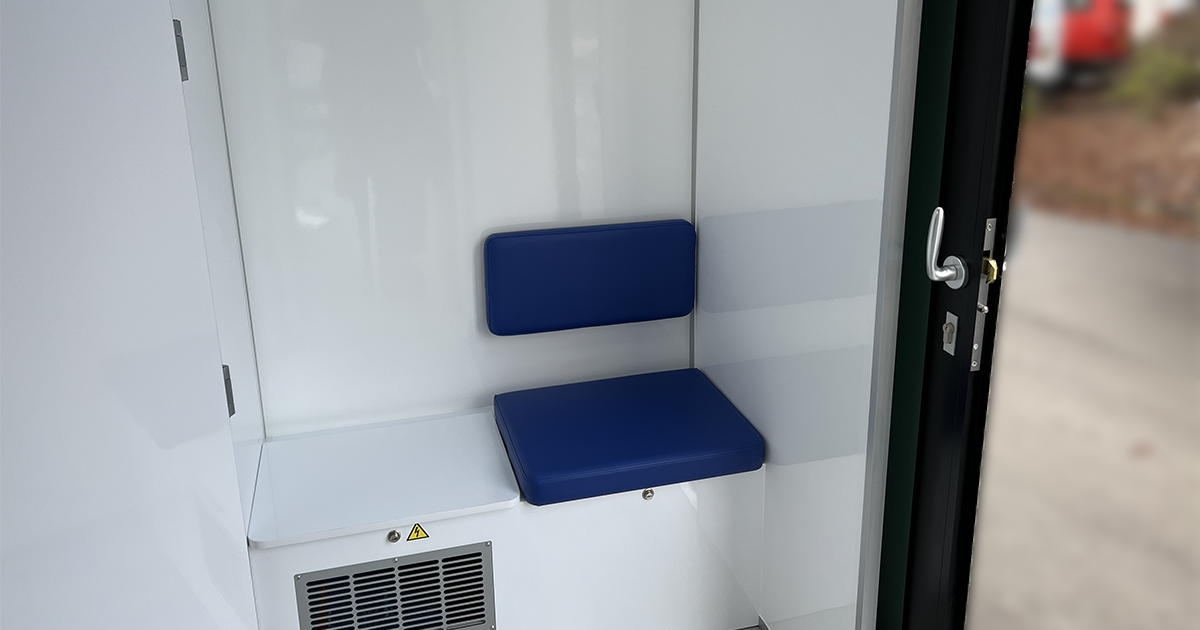 ---
PICKEN DOHEEM is a one-off service, free of charge, accessible to all, residents and cross-border commuters, allowing you to take a blood test at the address of your choice throughout Luxembourg.
PICKEN DOHEEM appointments for blood tests and COVID-19 tests can be made directly from our website or from your MYLAB space on the web or on the smartphone application.