Pre-registration
Easy, flexible and reassuring, save time in the administrative organisation thanks to the pre-registration of your prescription before the collection. 
From your home or directly at the centre, enter your personal details and download your prescription immediately. When pre-registration is complete, a QR code is generated and sent to the user, who can present it at any of our collection centres to complete the registration.
This means you don't have to enter the same information every time you visit and limits the amount of physical contact you have with our staff.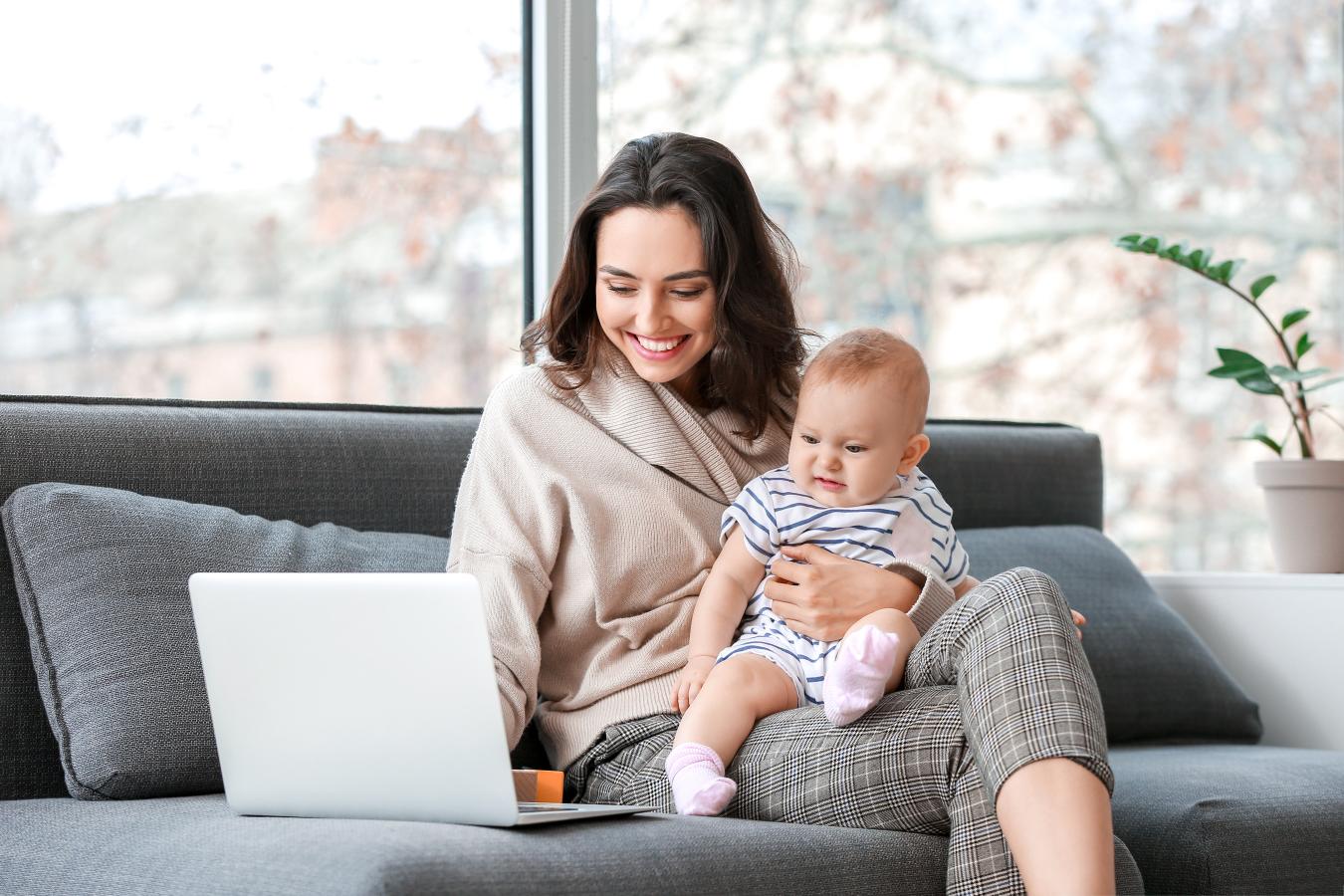 MYLAB Patients
MYLAB allows you to manage your medical biology data.  This tool has been designed taking into account all the requirements and expectations of our patients in order to provide you with a quality user experience, where each element contributes to creating a coherent connected ecosystem to support you on a daily basis.